Driving around, just seeing what's to be seen. Mostly photos in this post.
This is a beach...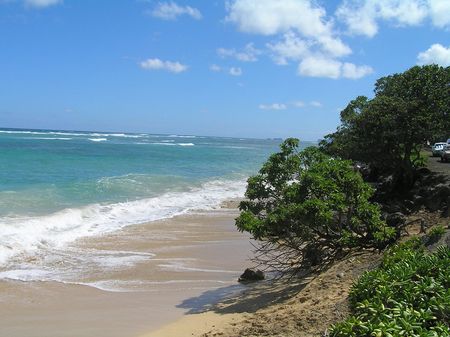 This is another beach. But not just any old beach - this was where That Scene from the film "From Here to Eternity" was filmed!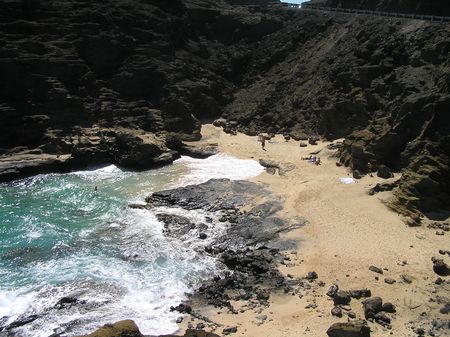 This is supposed to link to the scene from the film but I have no idea if it works as the post I see just shows a big yellow box...
The sea was really rough (so the waves in the film were accurate!) but I was thrilled to see turtles bobbing around in the waves.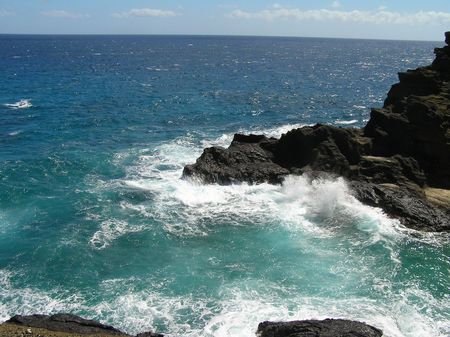 A road...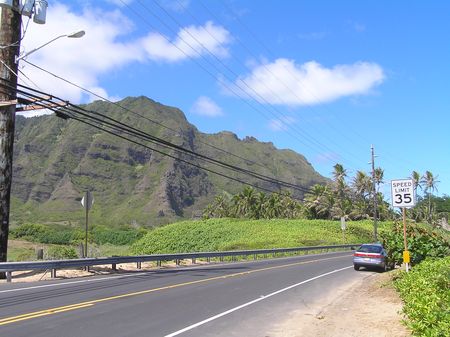 Some greenery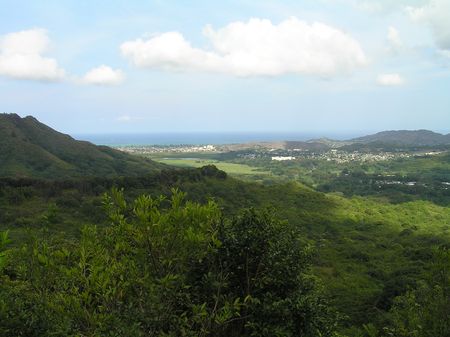 A lookout point where there was a blowhole - impossible to catch on film!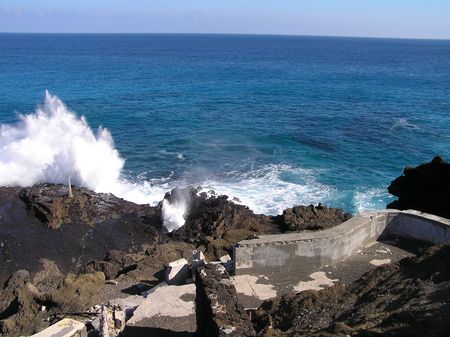 That'll do for now. More tomorrow!