Yay! The last letter of the alphabet has arrived. All I need to do now is schedule them all and go and catch some zzzzzz's myself. I reckon I should be in bed by 4am. Oh joy!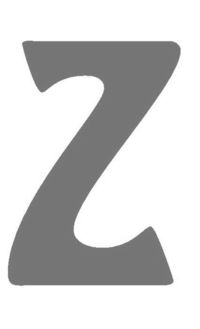 Zeitgeist.
Well it's a wonderful word and I had to use it in here somewhere. Embrace the word.
Zeitgeist - "The spirit of the times / the trend of thought and feeling in a period"
That's all.
Normal blogging will recommence in a few days.
Thank you!