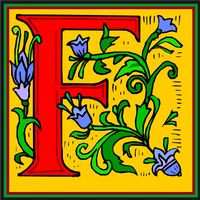 Late one night, while slaving away at my computer, I heard a strange sound outside. It sounded like water, but it wasn't raining.
I went to the door, and there in my garden was a....
Fox!
He was quite large and noisily lapping water from my Japanese stone water basin. Unaware of my presence he turned and sauntered slowly across the lawn, sniffing intently at the ground, picking up the scent of my pets.
He was very close and I marvelled at having such a beautiful wild creature in my garden.
However, I was a little worried as Raymi was still outside somewhere.
So I hissed at it.
The fox froze and looked at me, the light reflecting off his eyes in a disturbingly spooky manner.
Then it walked right towards me!
Not a good idea, I thought to myself, recalling some scary stories in the UK media in recent times. So I scared it away.
I have no idea how it got through the tiny hole we left for Raymi in the fence.